Sarmad Rajper
Research & Strategy Consultant, Brussels office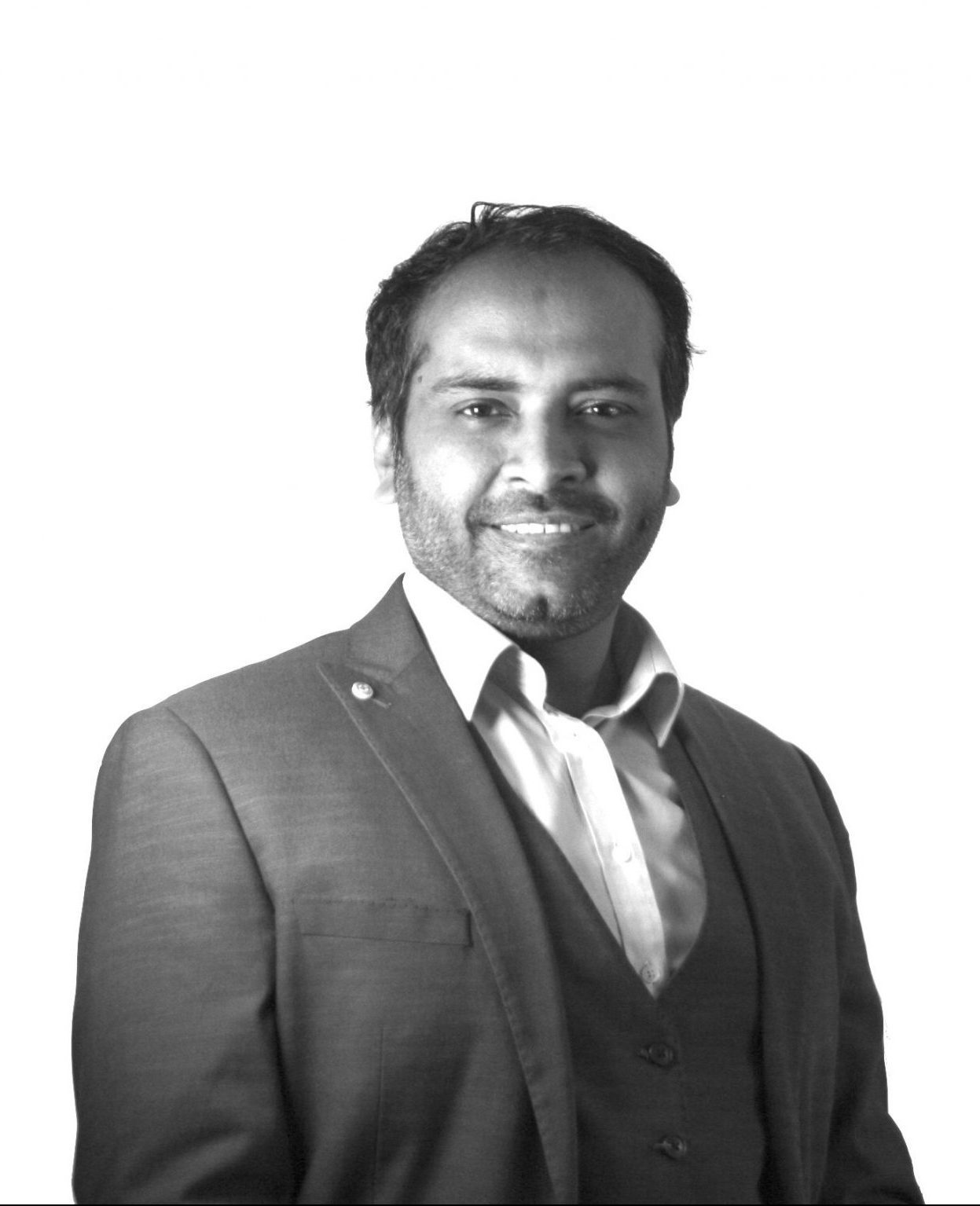 Sarmad Rajper has over 10 years of experience in research and business administration with companies such as NADRA, MS Moon Builders, the European Road Federation and Ghent University.
Sarmad Rajper is a Research and Strategy Consultant with PTOLEMUS. He has considerable research experience in the field of electric vehicles in developing countries and has gained first-hand experience in the research and management of road-related projects. He also has a solid experience in managing complex information technology projects such as Electronic ID. management for a public organisation named NADRA in Pakistan. 
Sarmad hold a PhD in Business Economics; Ghent University, Belgium and a MSc Transportation Science; Hasselt University, Belgium as well as a Bachelors Degree in Business Administration; Isra University, Pakistan
Before joining PTOLEMUS, Sarmad acquired 8+ years of experience in Research and Business Administration with companies such as the National Database and Registration Authority (NADRA), MS Moon Builders, European Road Federation and Ghent University.
He has participated in over 10 assignments to help organisations meet their goals and objectives. For example, he:
Pioneered research work on electric vehicles in the energy-deficient country by creating various energy, environment, and finance-related models in Ghent University
Compiled database and suggested econometric models for a traffic safety project for a Police department in Belgium
Compiled, edited and modified the annual road safety book for the European Road Federation in Belgium
Reviewed and shortlisted research papers for European Road Federation

 

Helped a private civil engineering firm to successfully complete several road projects by designing effective policies
Helped NADRA in Mobile Registration Vehicles' Project by devising strategies and goals to achieve 100% I.D registration in remote areas of a developing country

 

Helped in devising policies for NADRA for the creation of the electronic voter list in Pakistan

Managed data acquisition centres for NADRA which helped the organisation to achieve Asia's largest electronic cash disbursement for internally displaced people.
Since joining PTOLEMUS, Sarmad has taken part and managed numerous research and strategy projects. For example, he has
Recently completed a database project to provide a global view on transport infrastructure and vehicle manufacturing sector for an Israel based database and mobility concessionaire;
Provided latest insights in after-market business of eCall markets to a Japanese client;
Helped a major South East Asian road concessionaire evaluate its ability to manage the traffic flows and customer experience with a view to move towards Open Road Tolling;

Creating Traffic projections report

 

considering the implementation of ORT with coordination of the local partner for Traffic modelling and simulations;
Creating Customer satisfaction report about different business units in MPTC with coordination of the local partner;

Helped to contribute prospects of EVs aspect for a leading Roadside assistance company belonging to the Nordic region.
Last but not least, Sarmad has presented his mobility-related work in various conferences and seminars in North America, Spain, Pakistan, Turkey and Belgium.
Sarmad is fluent in English, Urdu and Sindhi.
---
Expertise