Saeeda Malik
Senior Business Analyst, Paris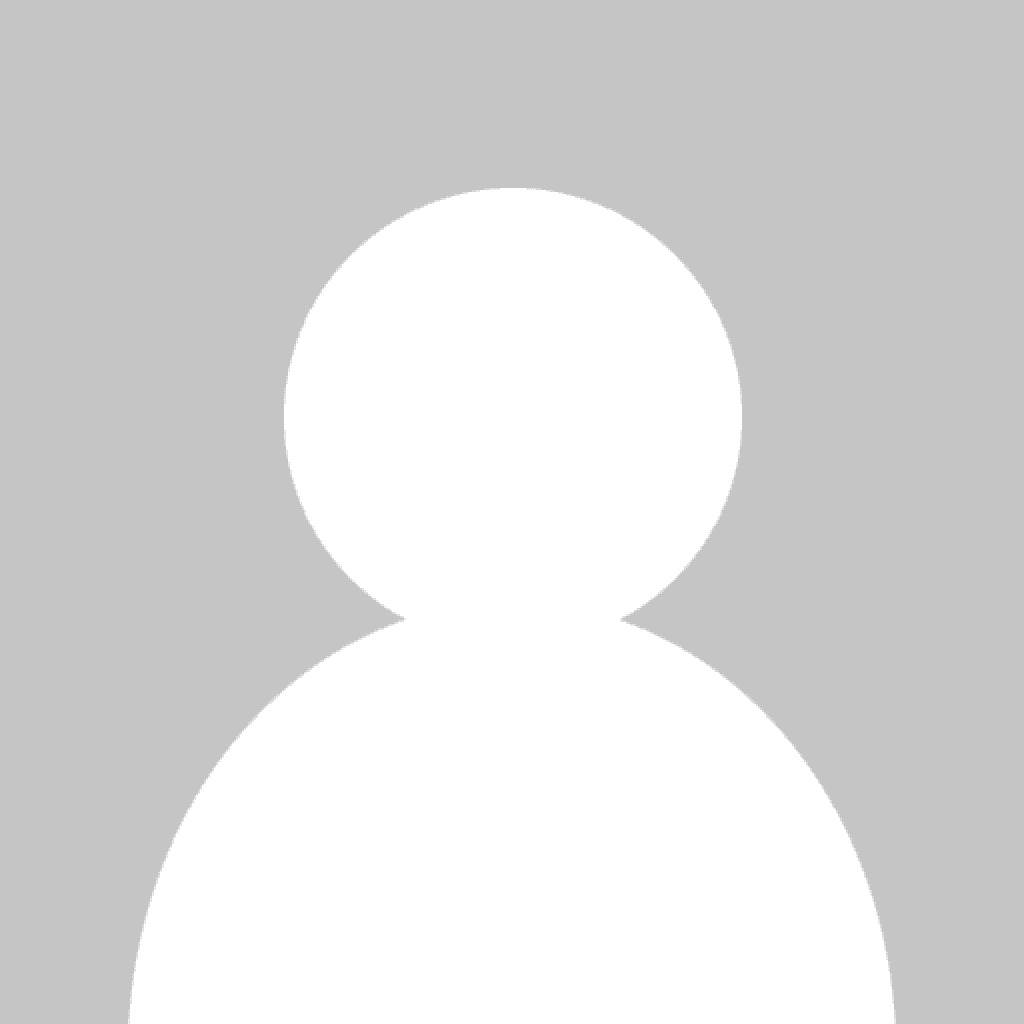 Saeeda is a Senior Business Analyst with over 5 years of experience in Strategy formulation, execution, and research.
 Saeeda Malik has been working on consulting and research assignments mainly in the fields of Electronic Toll Collection, Road User Charging and Usage-based Insurance.
Prior to going PTOLEMUS, she was part of helped Schneider Electric's Global Automotive and eMobility team in France, sparking her passion for the mobility industry. Before that, she acquired over 3 years of experience with Bank Alfalah, Pakistan, working for one of the largest consumer product portfolios in the country.
Saeeda's recent consulting assignments and research projects with PTOLEMUS include:
For a tolling and enforcement solutions provider, she forecasted the market size for congestion charging and low emission zones in the North American and European Markets, and

 

identified companies for the market sizing of the North American toll solution providers
For a private equity firm, she analysed the position of connected insurance solutions in the mobile insurance and insurtech landscapes as well as the evolution of the number of UBI programmes and policies in the USA and in Europe She also estimated the revenues and growth generated for TSPs in Europe and the USA and the Total Addressable Market and Serviceable Available Market today and in 2032;

 

For a major operator in Asia, Saeeda evaluated the current financial position of the group and its concessions, benchmarked their financial KPIs against competitors and concessionaires across the globe, and delivered a detailed report relative to the financial feasibility and potential benefits & risks of implementing three open road tolling options in the Philippines.Saeeda has also participated to the Tolling related reports including the regional reports for Electronic Toll Collection (ETC) and USA Road User Charging (RUC)
For Schneider Electric, she managed and participated in a number of mobility-related projects including:
Gauging the market potential of shared mobility players and defining the go-to-market strategy to diversify the automotive and e-mobility segment's customer base, assisting in developing the 5-year roadmap for the segment with a focus on e-mobility, and carrying out market intelligence activities to identify new business opportunities for specifics countries and accounts.
For Alfalah Bank, Saeeda worked on strategic initiatives and marketing campaigns to ensure a healthy consumer portfolio in a  highly competitive and regulated market. She first served as an internal Marketing Consultant for the Consumer Division and later went on to manage a $70 million cards portfolio. She led a number of short-term and long-term initiatives including:
Analysing customer data and market trends to offer targeted promotions and alliances to customers,
Managing the product development of a debit and credit Card targeted specifically at women by identifying gaps in the markets, carrying out financial forecasting and designing a unique value proposition by leveraging card data,
Reengineering the credit line enhancement process to reduce turnaround times and improve customer satisfaction,

Analysing credit card transaction data to redefine and implement new transaction approval parameters,

Introducing a step-by-step 90-day customer onboarding process by aligning multiple channels to enhance card activation rates,
Introducing and managing illustrative brand campaigns for auto and personals loans, creating a competitive edge through communication,
A Pakistani citizen, Saeeda is fluent in English and Urdu and is currently learning French. 
---
Expertise
Services:
Strategy development & execution
Product development
Market forecasting