Pedro Bento
Business Development Director and Senior Expert, Lisbon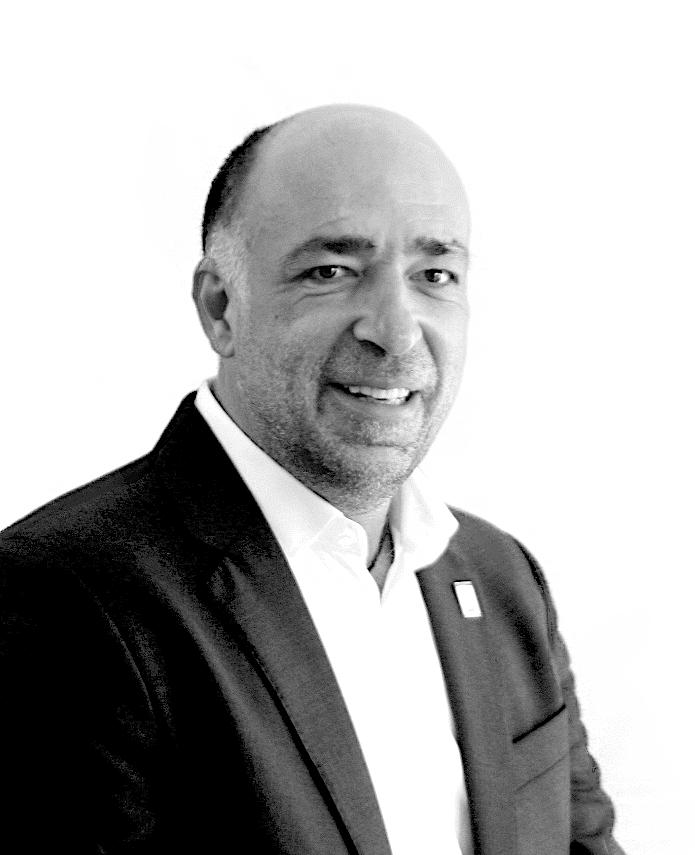 Pedro Bento has specialised in the Tolling and ITS Industries assuming different roles from Government Advisor to Corporate Consultant and also taking different C'level positions with vendors or clients in the Industry.
Mr. Bento has accumulated 22 years of experience including 15 years of experience of the mobility industry cooperating with entities such as Portuguese Air Force, Portuguese Ministry of Public Works, Transportation and Communications and working for companies as PricewaterhouseCoopers, Q-Free, A-to-Be (Brisa Group), Verra Mobility and Carrida Technologies. 
Mr. Bento has helped organisations define and implement the set of initiatives needed to achieve or preserve their leadership position.  Mr Bento's achievements include:
Assisted the Portuguese Government to define the model for the Roads and for the

 

Airports Public-Private Partnerships in Portugal, defining different roles for ownership, operation and regulation

Assisted the Portuguese Government to set up a new company from scratch to operate all the national roads (100% owned by the State)

He provided support to set up the National Tolling Regulator, on the revision of all tolling legislation in order to enhance electronic tolling and all electronic tolling (MLFF)
Lead Q-Free in Portugal as the major vendor and leader on ETC and AET (MLFF)
Lead the opening of Q-Free Africa in South Africa and secure OBU's Contract with the South Africa Roads Authority (SANRAL)
Lead Q-Free Australia as General Manager
Served as Q-Free VP responsible for Europe and Latin America
Lead A-to-Be (Brisa Group) several major contracts in the areas of Automatic Toll Payment Machine and Road User Charging in in USA;
Lead Verra Mobility in Europe

 

Helped Carrida Technologies and ALPR/ANPR vendor to define and implement their sales strategy, go-to market plan and organisation.
Last but not least, Pedro holds a MBA ISEG degree from the University of Lisbon. He is a regular speaker at mobility conferences and congresses. He is a Portuguese, Spanish and English fluent Speaker.
---
Expertise
Services:
Strategy development and execution
Product & business development
Project management
Regulatory and public affairs