Marissa Burkett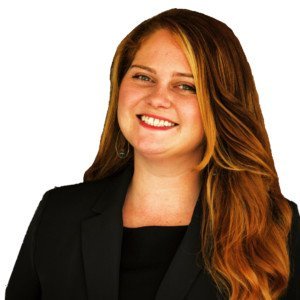 Marissa has more than 5 years of experience in Management Consulting. She is PTOLEMUS leading expert on road infrastructure, road user charging and electronic toll collection.
About Marissa
Within PTOLEMUS, Marissa has started developing an expertise in Electronic Tolling Collection and Road user charging and  currently manages the ETC service line.
Before PTOLEMUS, she was an Associate at Eagle Hill Consulting in Washington DC. She was part of a workforce transformation team that led an organisational redesign, including implementation and change management, at a major federal agency.
During this time she co-authored a study on the benefits of end-user collaboration in the development of employee training efforts and organisational realignments.
In addition, Marissa served as strategic support to the Commissioner of the United States Federal Acquisition Service, in which she developed talking points, authored responses to congressional inquiries, and managed small special projects.
---
Expertise
Services:
Procurement strategy
Strategy definition
Partnership strategy