Marissa Burkett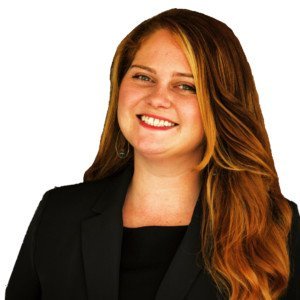 Marissa has more than 6 years of experience in Management Consulting. She is PTOLEMUS leading expert on road infrastructure, road user charging and electronic toll collection.
About Marissa
Within PTOLEMUS, Marissa has started developing an expertise in Electronic Tolling Collection and Road user charging and currently manages the ETC service line.
She has completed over 10 strategy assignments related to ETC, fuel card and other fleet services for clients such as national Departments of Transportation, road operators, toll service providers, payment provider, and automotive suppliers, in Europe, the United States, and Asia.
In addition, she has led the research and publication of several of our studies including the 2020 Electronic Tolling Global Study, the Connected Vehicle Payments Global Study, and the upcoming Commercial Fleet Telematics Global Study.
Before PTOLEMUS, Ms. Burkett was an Associate at Eagle Hill Consulting in Washington DC. She was part of a workforce transformation team that led an organisational redesign, including implementation and change management, at a major federal agency.  She served as strategic support to the Commissioner of the United States Federal Acquisition Service, in which she developed talking points, authored responses to congressional inquiries, and managed small special projects. She has a MBA from the Thunderbird School of Global Management.
---
Expertise
Services:
Procurement strategy
Strategy definition
Partnership strategy