Laura Pájaro
Research Analyst, Brussels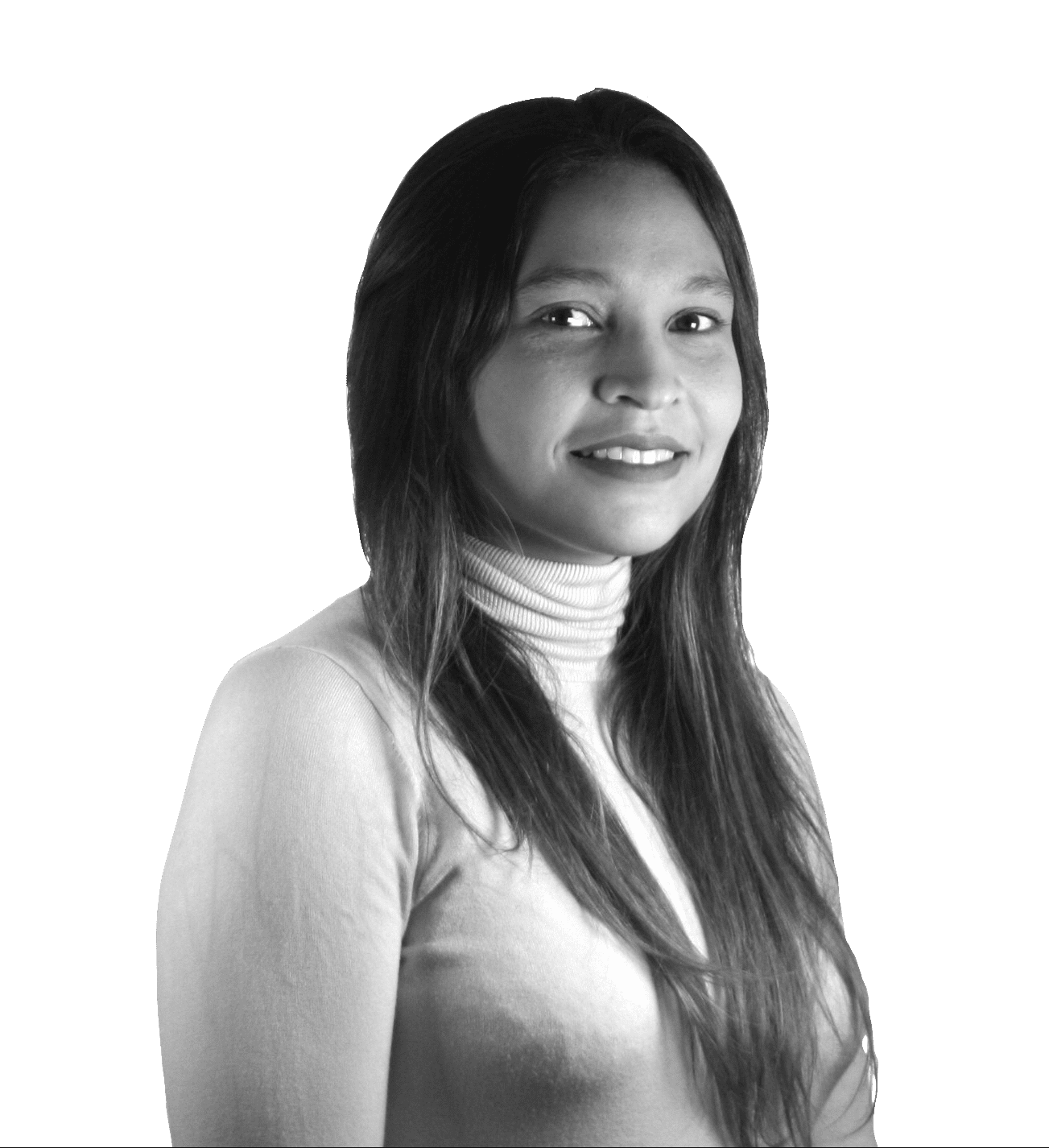 Laura Pájaro is a research analyst at PTOLEMUS with a background in urbanism and engineering. She has several years of experience in consultancy and research on Smart Mobility, Micromobility and Spatial Transport Planning.
 A Colombian citizen, Laura Pájaro has gained experience in design, consulting and research with startups and medium size companies located in Colombia, the U.S.A and Belgium. She has participated in international projects in urbanism, architecture, transportation and mobility technologies since 2014.
In 2015, Laura started her career in the energy industry working as a structural designer with Solutec Ingeniería in Barranquilla, Colombia. For about a year, she collaborated with engineers and architects to deliver calculations and reports. In 2017, she launched her business, providing services as a Content Researcher & Creator for an American startup. For about two years, she used secondary research to build, develop and execute effective content strategies.
She started her masters' in urbanism in 2019 at the VUB and ULB, Brussels. For her masters' thesis, she interviewed stakeholders to conduct a critical analysis of the implementation of Mobility-as-a-Service (MaaS) in Brussels. She also completed a spatial assessment of the coverage of micro-mobility modes using the MaaS application. Likewise, Laura participated in design studios to (re)evaluate public transport and mobility in the master plan of Charleroi, Belgium. 
While doing her masters, she worked as a Business Developer for Haddad Consulting Coalition, located in the U.S.A. She delivered business strategies based on the new development plans from the Ministry of Economics and Planning of Saudi Arabia. She also has been supporting projects as a Market Researcher looking into the impact of COVID in the U.S.A commercial, housing and industrial architectural markets. 
In 2021, she joined Be-Mobile to conduct a market and scientific research of Road User Charging (RUC) and other ICT-enabled transport initiatives such as MaaS, Mobihubs and C-ITS. Laura interviewed mobility councillors in the Netherlands and Belgium to understand their perceptions, goals and strategies in regards to application of mobility technologies.
Since Laura joined PTOLEMUS she conducted first and secondary research on Mobility-as-a-Service and User-Based Insurance. She participated fragmenting regional research reports and creating case studies. Likewise, Laura participated in consulting activities to forecast economic trends in transport and penetration of smart, shared, sustainable mobility.
Some key projects Laura completed include: 
Suggested possible functionalities and case uses for a master mobility centre operating in Flanders and Brussels, Belgium
Helped to understand the likelihood to choose specific tracking technologies for the implementation of RUC in Brussels
Revised business plan to consider possible opportunities to expand architectural services to the middle east market

Assessed impact on housing and perceptions from the community of The Regional Development Plan (PRD) in neighbourhoods located in Molenbeek, Brussels
Laura speaks English and Spanish.
---
Expertise
Services:
Urban planning
Transportation
Mobility