Lars Godell
Director Strategic Foresight and Senior Expert, Oslo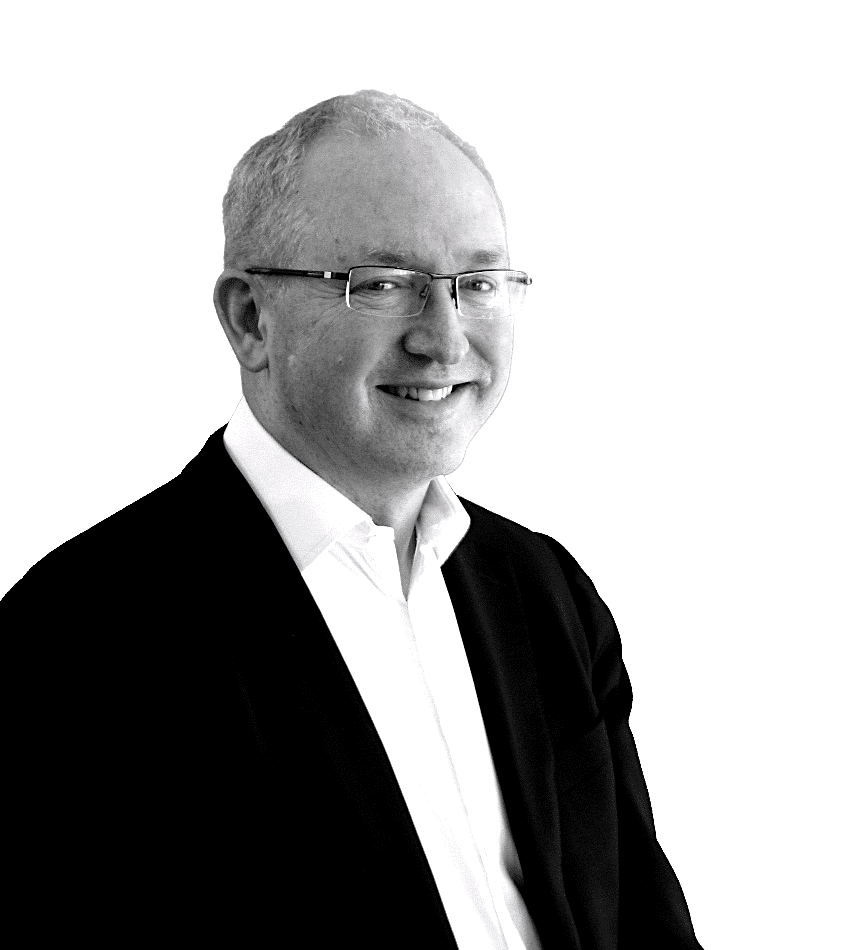 Lars Godell has more than 25 years of experience in providing advice to CxOs on strategy as well as regulatory and public affairs. Having a telecom industry and research background, he is an expert in IoT connectivity and separating hype from reality on technology business cases
Lars has more than 25 years of experience with strategic and operational work as a senior analyst and adviser, project manager and executive in the global telecom industry. 
He has specialised in techno-economic analyses of telecom infrastructure and services for the purposes of product and business development, strategy, regulatory and public affairs. Lars has extensive experience across Europe with the whole process from early-stage analyses of new business concepts to decisions and anchoring at the highest management levels of large complex organisations.
From bases in Norway, the Netherlands and Serbia, Lars has been advising CxOs for 25 years. He has analysed telecom markets and technologies, industry restructuring and convergence, and big shifts in the business environment like climate change. He is attracted to hype bubbles and cross-sectorial/industry topics linked to infrastructure. 
Some of Lars' most relevant assignments include:
For an EETS provider, conducted an in-depth assessment of the tolling and ETC markets in Norway

Analysed and developed the early-stage concept of mobile phone insurance in Serbia to reduce handset subsidies as well as improve customer satisfaction and retention

Analysed the telco synergies of owning a bank and wrote the decision document for corporate approval of buying a bank in Serbia

Responsible for the business case and securing corporate approval when setting up Telenor Connexion, a major managed IoT connectivity provider

Influenced the EU´s 2020 telecom regulatory framework via fact-based analyses, industry alignment and coalitions, work with national and EU regulators and governments

Coordinated Telenor Group´s work on the complex regulatory and wider business environment in the Balkans which included extensive discussions with the European Commission and national governments.

Multiple M&A projects – incumbent telco merger, buying a cable company, buying and selling a bank, selling mobile operators

Developed Telenor´s global climate strategy through cross-functional work and external experts, helping secure the company's early leading position on sustainability

Analysed European telecom markets and technologies when writing syndicated industry research and delivering small-scale consulting services to clients
Lars is a native speaker in Norwegian, fluent in English and intermediate in German. Before joining PTOLEMUS, Lars worked 17 years in various corporate and European strategy and regulatory roles for Telenor Group as well as eight years as a principal European telecom analyst with Forrester Research. He holds an MBA from the University of Chicago Booth School of Business and an MSc in Political Science from the University of Oslo.
---
Expertise
Services:
Market research and forecasting
Strategy development and execution
Product & business development
Project management
Regulatory and public affairs