Katrina Lin
Research Analyst, Brussels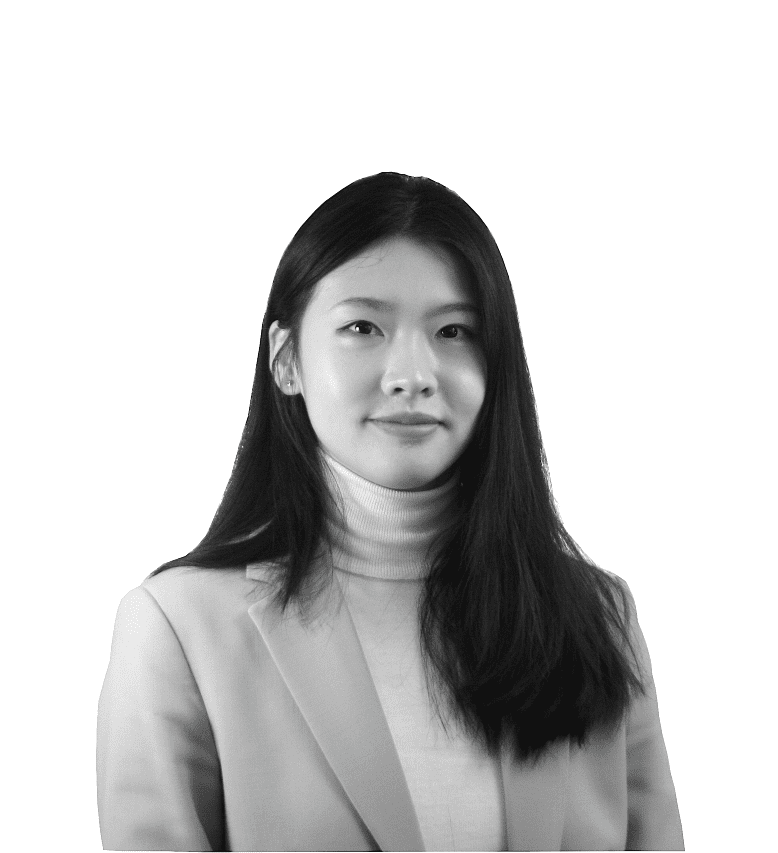 Katrina is a Research Analyst with expertise in Connected vehicles, Electronic Toll Collection (ETC), Commercial fleet telematics, and Electric vehicles
A Chinese citizen, Katrina is an experienced Research Analyst who has delivered several industrial studies and market research reports for the Wallonia Export-Investment Agency and China Belgium Technology Center.
Within PTOLEMUS, she has developed expertise in Connected vehicles, Electronic Toll Collection (ETC), Commercial fleet telematics and Electric vehicles through client consulting projects and research.
Since joining our Brussels office, Katrina has contributed to the update of our Vehicle Data Market Global Study by creating a global database on connectivity services. It includes analysis of 19 major OEMs' connectivity architectures and services, covering markets on six continents;
As a core team member of the project, she helped provide a car data broker with market sizing, forecasting, and trends of mobility economy markets;
She primarily worked on a client consulting project for a global electronic tolling solutions provider, concerning Electronic Toll Collection's North American markets. She was in charge of researching more than 50 government ETC tenders from the previous 15 years, benchmarking 22 profiles of potential partners or M&A targets in accordance with the client's needs;
She also worked on two projects for a tolling and enforcement solutions provider, including market forecasting and analysis, as well as the creation of a 10- to 15-year pipeline for the tolling and enforcement sector to support the client's business growth;
Additionally, She has also contributed her knowledge of commercial fleets and electric vehicles to the development of our Fleet Electrification Global Study (2022).
Katrina earned an MA in Multilingual Communication (French & English) from the Université Catholique de Louvain.
She is a fluently trilingual communicator in Chinese, English, and French.
---
Expertise