Haili Zuo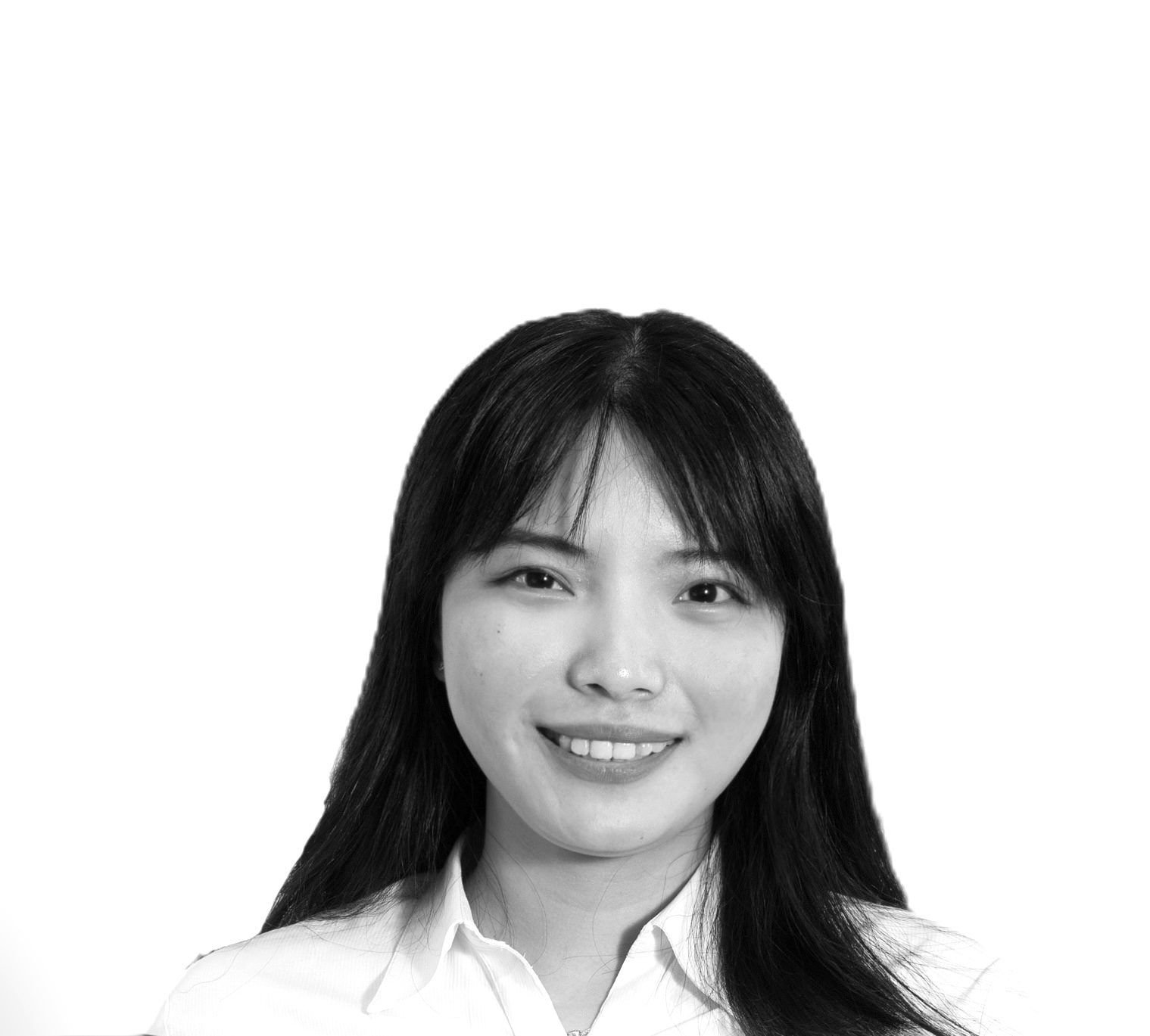 Haili ZUO is a research and consulting Business Analyst, with experience in Usage-Based Insurance, commercial fleet telematics and electric vehicles. 
Haili is a Business Analyst with experience in research and consulting. Within PTOLEMUS, Haili develops her knowledge and expertise in Usage-Based Insurance, commercial fleet telematics and electric vehicles. 
Haili's most important assignments include:
Participated in PTOLEMUS' Connected Auto Insurance Global Study, broadened the knowledge of Usage-Based-Insurance Market and assessed the market dynamics under the new regulatory landscape in China.
Participated in PTOLEMUS' Commercial Fleet Telematics Global Study, researched and collected primary data and identified the key players in the market.
Helped a multinational telecommunications company to enlarge its customer base in China by identifying 200+ potential customers with in-depth industry analysis.
Participated in the research of electric vehicles global study, mainly focused on the charging infrastructure in Europe, USA and China.
Before joining PTOLEMUS, Haili worked as a Business Analyst Assistant at Nielsen, where she gained a good amount of knowledge on how to conduct secondary research effectively in the FMCG industry. She also worked as a Market Research Assistant at Savills, mainly responsible for collecting primary data to build commercial & residential real estate reports. She also has experience in data analysis thanks to the position she held at Eurofins. 
Haili holds a double master's degree in Management and Data Analytics & Artificial Intelligence from EDHEC Business School, and a BSc in International Business from China. 
Haili is currently based in Paris and has lived in China, Portugal and Belgium.  She is a Mandarin native speaker, is fluent in English and in Cantonese.
---
Expertise
Services:
Electric Vehicles
Data analysis