Fatima-Zahra Essakhi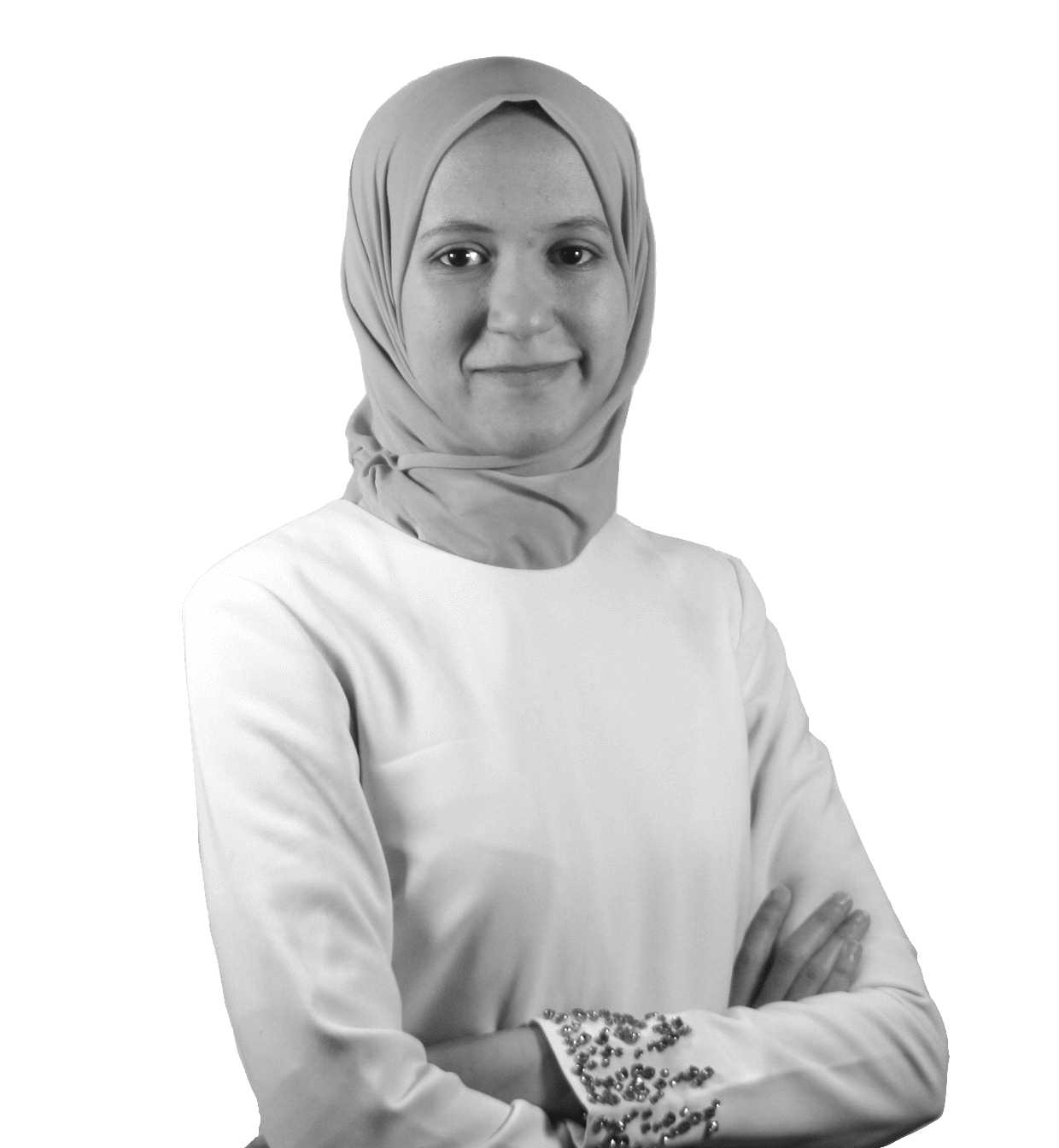 Fatima-Zahra Essakhi is a Business Analyst with over 6 years experience in the Automotive Industry, Robotics, Road User Charging and Intelligent Transportation Systems.
An electrical engineer, Fatima-Zahra has an executive master's degree in Smart Mobility and the digital transformation of mobility systems from Ecole des Ponts Paris Tech and Telecom Paris.
She has gained 4 years of experience in the automotive industry with the French car makers PSA and Renault.
She started her career in the Moroccan Technical Center of PSA, the first automotive R&D center in the MENA region dedicated to cover R&D, production, supply-chain and purchasing products for this region. As an ADAS engineer, she was supervising the decision module in the Model-Based Design of the Autonomous Vehicles (AVs) primary functions such as Lane Positioning Assistance and the Adaptative Cruise Control.
After that, she joined Renault in France as a Software and Electronic Project Leader. She was the main coordinator between Renault core-business teams and tier 1 suppliers of the new electronic devices for hardware and software related developments, Fatima-Zahra was the kick-off meetings leader for major vehicle milestones with the suppliers to ensure the quality as well as in-time deliveries.
Among the suppliers, she worked with:
Magna, for the electronic internal view mirrors equipped with ETC module dedicated for the Coreen market
Ficosa, for the development of electronic outside view mirrors equipped with blind spot alert, defroster, and turn signal lights for Dacia brand
Akwel, for the innovative flush handles implemented in the new Megane E-Tech
Valeo, for the development of the door panel control to be introduced in both Nissan and Renault brands
Inteva, for the delivery of new windows lift actuators for the Megane E-Tech
With PTOLEMUS, Fatima-Zahra' assignments include:
Updating the Vehicle Data Market Global Study
For an engineering group, she conducted an analysis of the ITS market in North America, and also evaluated the impact of COVID-19 on the road traffic in the US

 

For a private equity, she conducted a market analysis in the European and North American regions of UBI for TSPs based on technologies used
For one of the world leaders in the management of toll roads and infrastructure, Fatima-Zahra analysed the Road User Charging market in the US and proposed market opportunities for them
Thanks to her experience in automotive industry and ADAS, Fatima-Zahra is PTOLEMUS' Autonomous Vehicles vertical lead
Fatima-Zahra is a Moroccan citizen, she is fluent in Arabic, French and English.
---
Expertise
Services:
Market research and forecasting
Smart mobility
Road user charging