Denis Gavrilov
Associate Partner, Moscow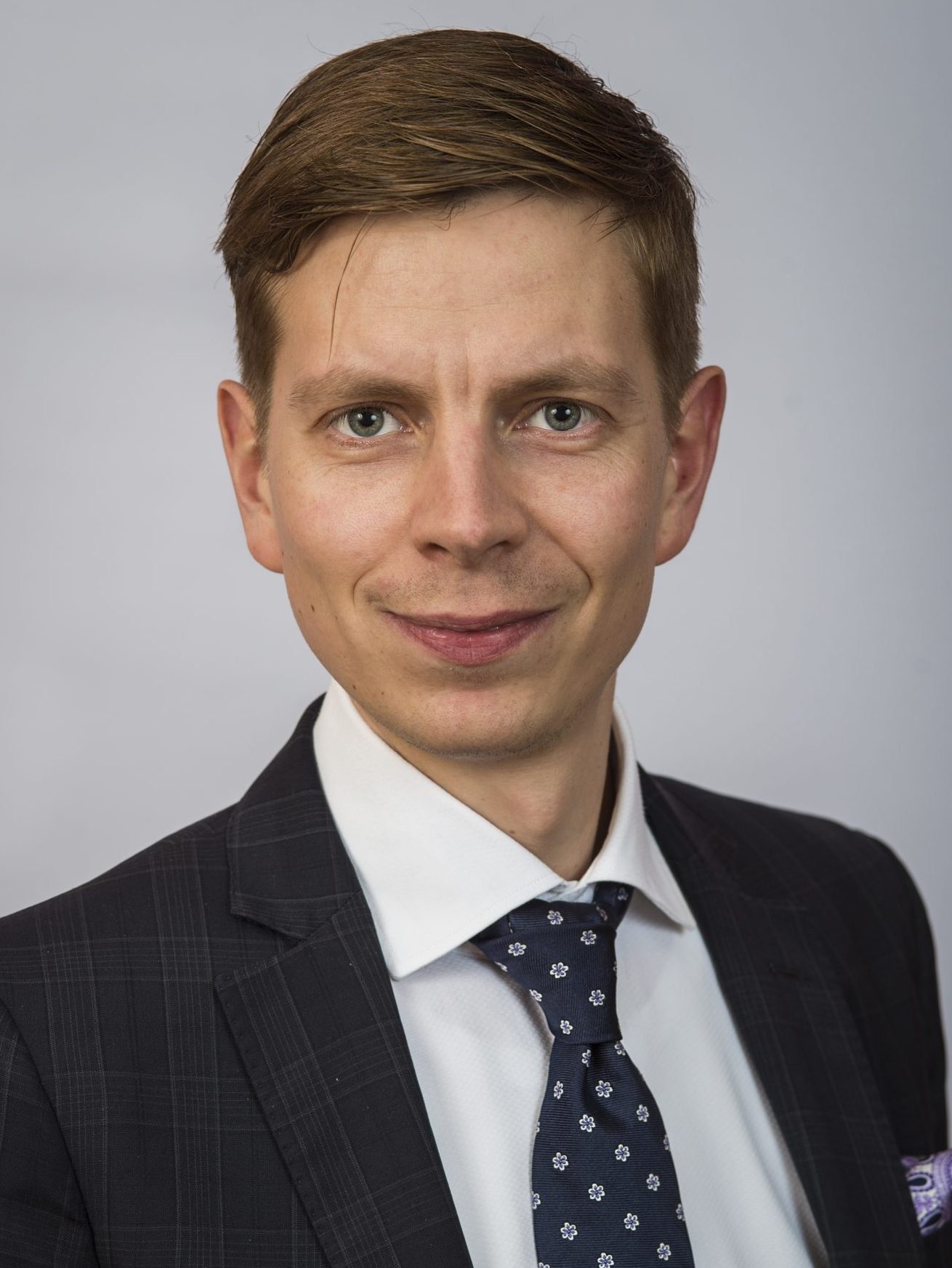 Denis Gavrilov is Associate Partner of the PTOLEMUS Consulting Group, an international strategic advisory firm entirely focused on telematics.
About Denis
Denis is focused on advising insurance companies launching insurance telematics projects from scratch or those striving to increase effectiveness of existing ones and broaden their scope.
Denis has gained 10+ years of strategic and operational experience in insurance within international and local companies in Russia. He is an expert at designing insurance telematics products with 6+ years of expertise. He is a frequent speaker at UBI conferences in Russia and Europe and gave a number of interviews for newspapers and magazines on UBI.
Prior to joining PTOLEMUS, Denis was the Co-founder and CEO of an UBI-based insurance start-up focused on online sales and mobile claims handling. Before that, Denis was Head of Product Development at Allianz Russia.
Denis possess a broad knowledge in all areas of the insurance business: from sales & marketing to legal, IT, finance and reinsurance with focus on strategic development, product portfolio management and customer service.
One of Denis' key areas of expertise is digitalization of the insurance business: from online sales to online- and mobile-claims handling, electronic workflows and innovative business-processes settlement.
He is expert at highlighting new trends and making them evolve into concrete insurance innovation that improves efficiency, new products design and customer services.
Mr. Gavrilov holds a BA in Political Science and MA in Management (Best Graduate, University Academic Counsel Scholarship) from Higher School of Economics (Moscow, Russia). Denis has completed Freeman Spogli Institute for International Studies 2-years distance-learning program from Stanford University, USA.
---
Expertise