Damien Orsoni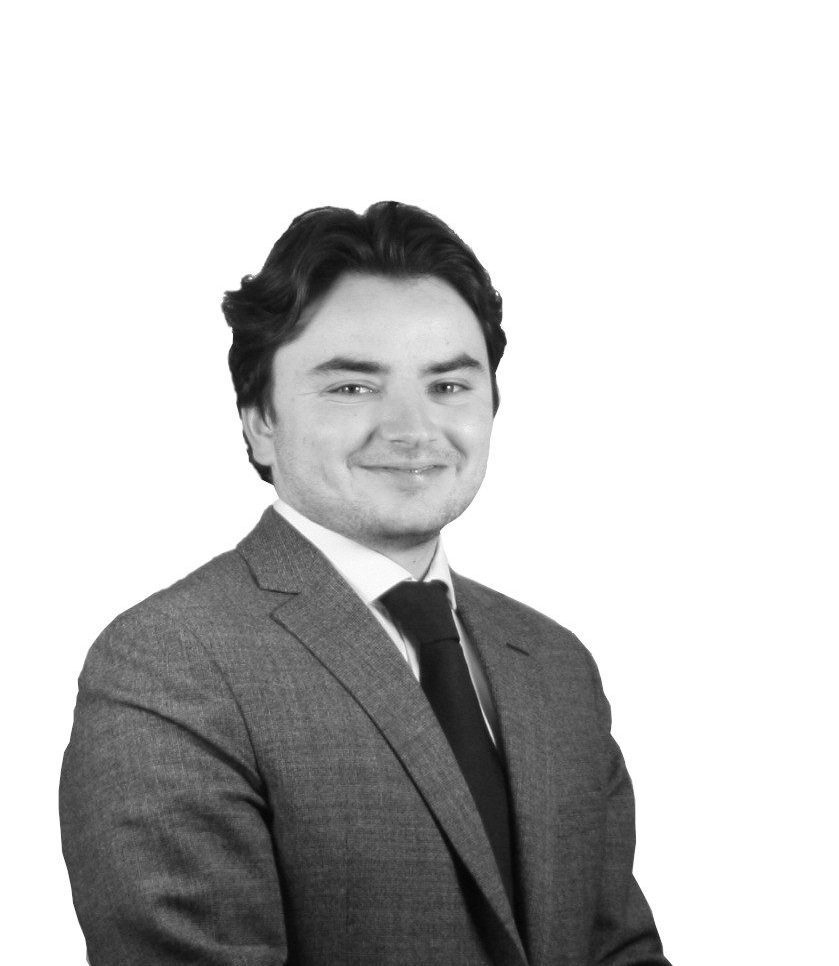 Damien is a Business Analyst with experience in consulting and research, mainly in the fields of Usage-based Insurance, Telematics and Connected Vehicles.
A passionate of strategy consulting and new technologies, Damien Orsoni has studied in France, the Netherlands and Italy. Within PTOLEMUS he has developed an expertise on Usage-Based Insurance (UBI), Telematics and Connected Vehicles.
Before PTOLEMUS, he has acquired experience in consulting thanks to his position as Vice-President at Cuora Consulting, a Bocconi-based strategy consulting association offering pro-bono services to international NGOs such as Amnesty International or Médecins du Monde. In addition, Damien worked one year at S2M-group, an IT-consulting firm based in Barcelona. 
Damien's most important consulting assignments include:
For a major US telecommunication operator, he helped defining its entry strategy into European and Asian emergency services markets,
For a major European assistance group, he designed their connected vehicles strategy, value proposition, MVP and implementation roadmap,
For a European private equity firm, he conducted a due diligence on the acquisition of a major European Telematics Service Provider,
He participated in the research and writing of PTOLEMUS' Connected Auto Insurance Global Study, an in-depth analysis of the connected auto insurance industry, and contributed to the design of the 2020-2030 market forecast.
Damien holds a Master in Management from Bocconi University and a Double Degree BSc. in International Business from the University of Groningen and Kedge Business School.
He is French native speaker, fluent in English and Spanish and intermediate in Italian.
---
Expertise
Services:
Strategy development and execution
Product & business development
Project management
Market forecasting