Chirag Ramesh Kalose
Senior Business Analyst, Paris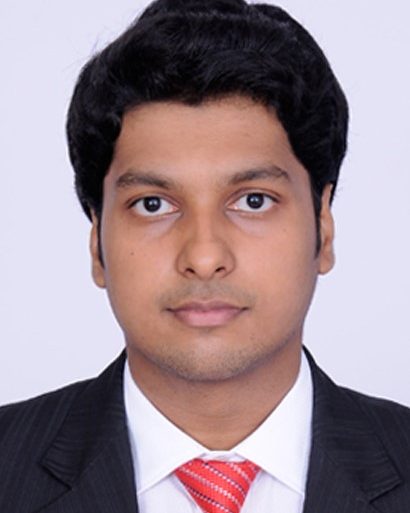 Chirag Ramesh Kalose is a Senior Business Analyst at PTOLEMUS with over 3 years' experience in automotive and mobility and over 1 year focused on telematics insurance
About Chirag
Chirag has participated in multiple assignments to help international organisations understand the business and strategic implications of new technologies and identify key strategic initiatives. He monitors all key telematics insurance markets globally and contributes to our quarterly global UBI market dashboard.
Having completed his masters in management from one of France's top business schools, Chirag has done extensive research into shifting paradigms towards electro mobility. He has conducted research on the landscape and partnerships in the developing electric charging infrastructure ecosystem in Europe.
For a leading automotive supplier, Chirag conducted multiple data analytics-related assignments and monitored corporate reporting tools – Sales Efficiency dashboards to track commercial actions of key accounts worldwide.
For a leading telematics service provider, he monitors the global insurance telematics market on a quarterly basis and follows the activities of the leading insurance companies.
For an analytics platform supplier, he performed a competitive benchmarking of automotive analytics landscape to redefine its strategic positioning, revamp the value proposition and present a go to market strategy.
Chirag also co-authored several of the industry's reference research reports:
Mobile Insurance Global Study: he quantified the mobile insurance app landscape through market research and analysis. He also led the forecasting and market sizing sections
Fleet Insurance Telematics Report: he performed a global analysis of connected insurance in fleet and led the forecasting across its different segments.
Chirag is fluent in English and Hindi. He is also proficient in French.
---
Expertise
Services:
Market research and forecasts
Strategy definition
Business Development