Smarter Urban Mobility Pricing Webinar with Brussels SmartMove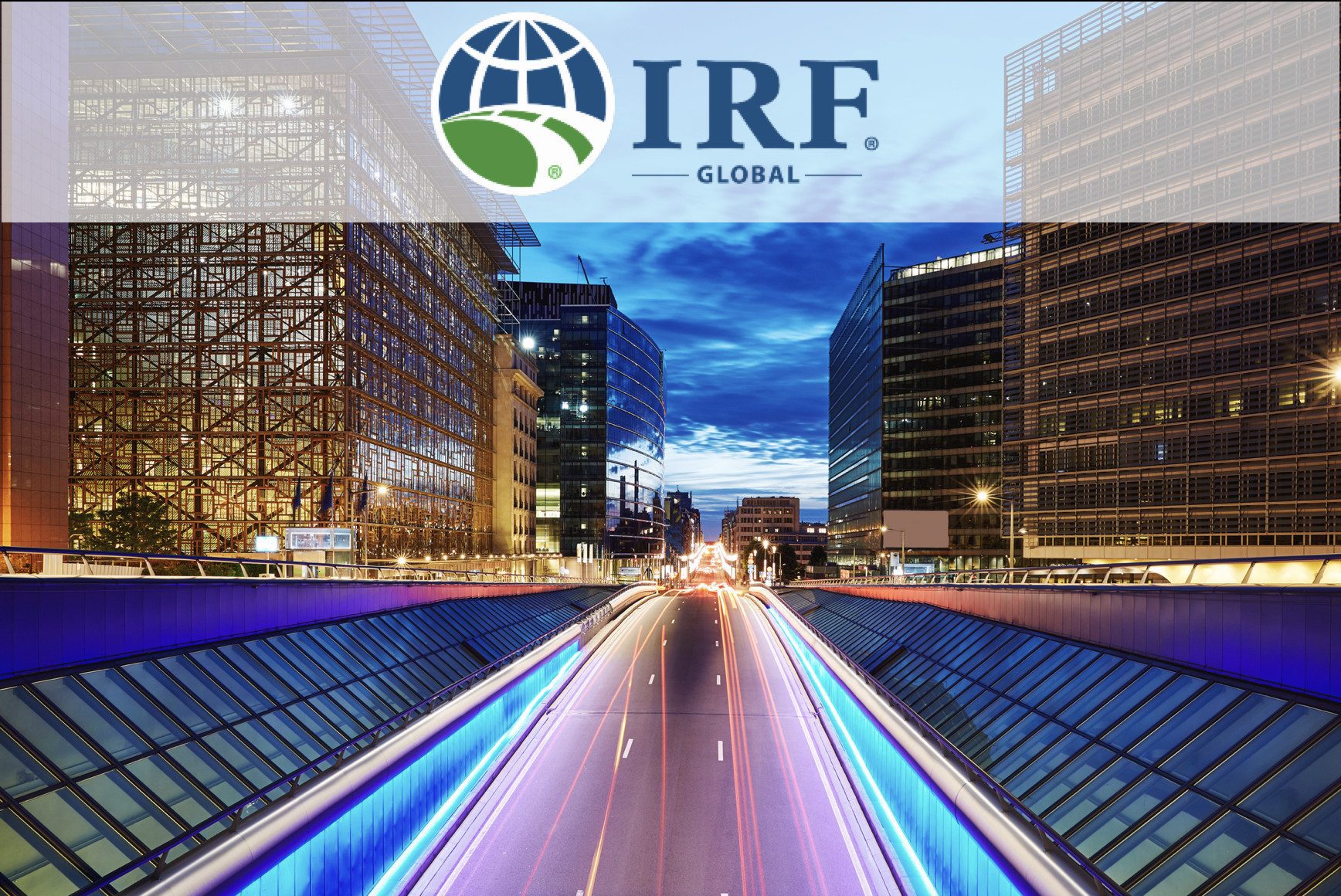 Inner city road mobility has largely recovered from the drop experienced at the height of the pandemic. Urban congestion is now a daily reality again for million of commuters, clogging streets, causing harmful emissions and generating costs in lost productivity. Against this backdrop, several cities are piloting ambitious responses aimed at confronting motorized users with smart kilometre charges while simultaneously improving the offering of mobility services.
Brussels' SmartMove pilot represents a tangible illustration of this new thinking which could inspire cities around the world. This webinar will detail the foundations of this initiative, highlighting how fair and intelligent measures to charge road users could soon change the urban mobility landscape.