Connected Claims Europe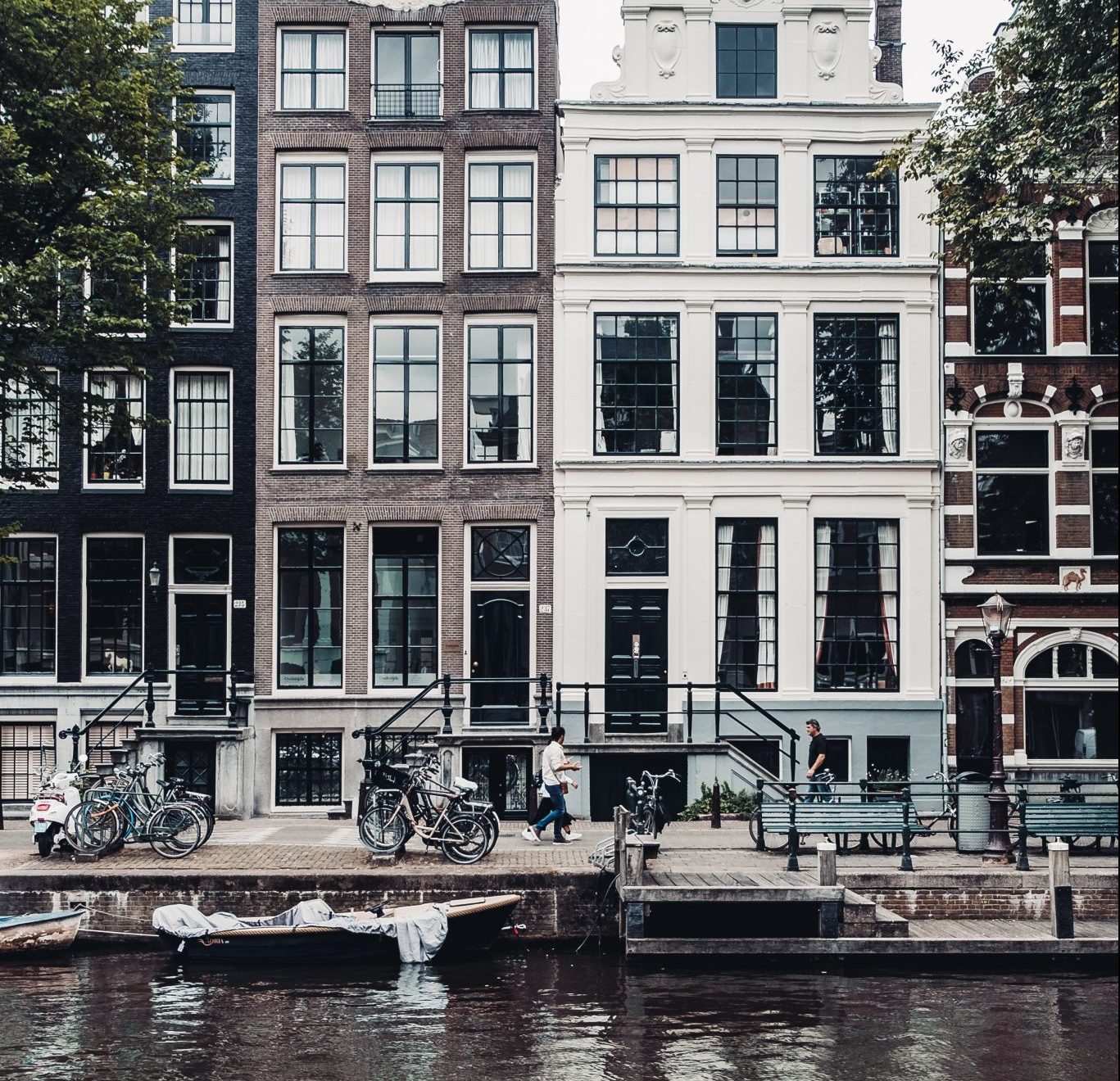 Deliver Streamlined Claims
Boost customer experience and maximise efficiency with innovative technology.
Your customer demands a speedy, transparent and bespoke claims experience.
Your organisation requires absolute efficiency, accuracy and flawless technological integration.
Why go?
70% insurer attendance
50+ insurer case studies
3 conferences in 1
Pan-European representation
250+ Senior executives
You can download your brochure here.