Florianne de Mahieu
Project Manager, Brussels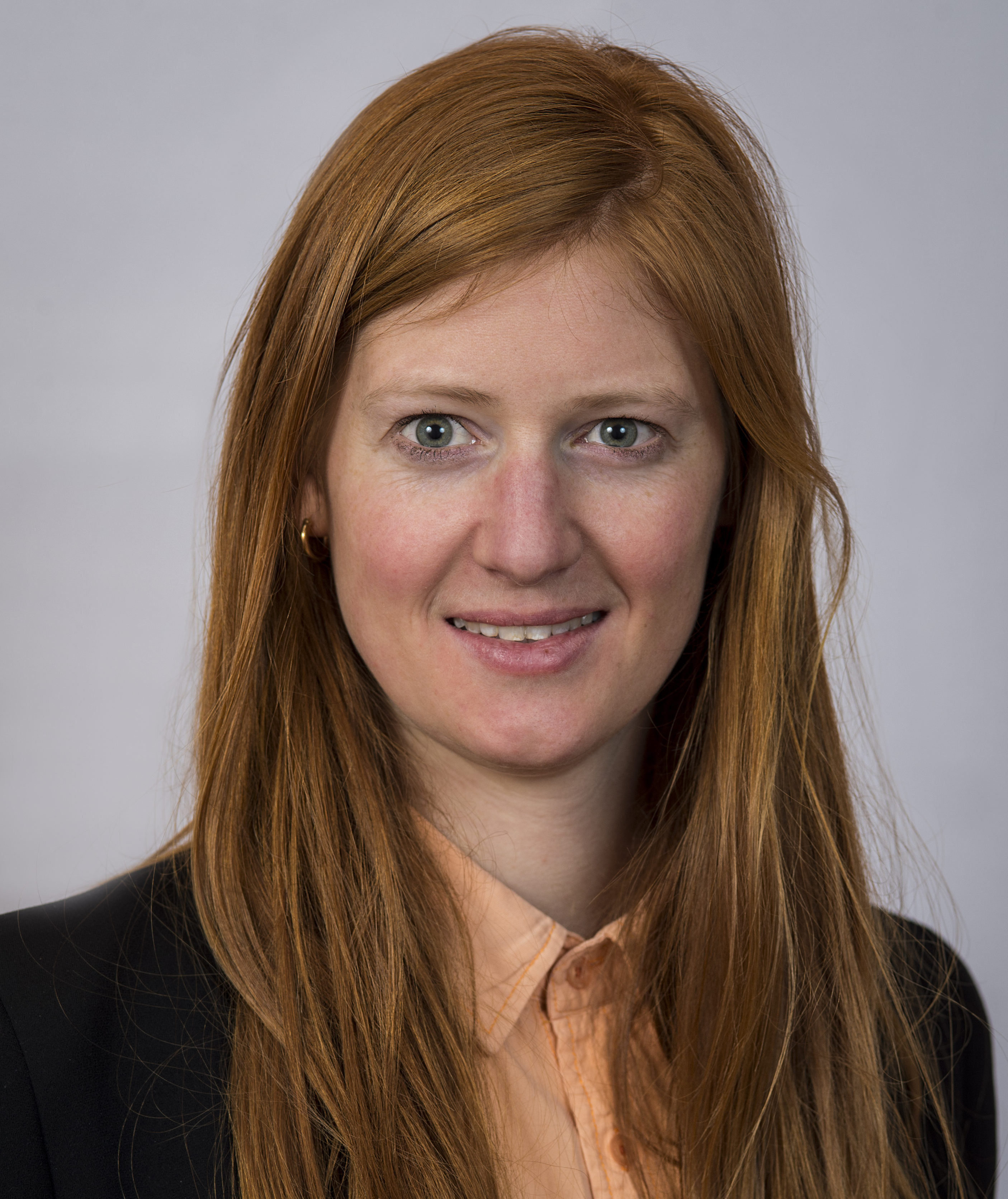 Florianne has more than 8 years of experience in project management in the automotive, media, property development and retail industries. She has helped companies such as Alphabet, ASAP Worldwide, BMW, Ferrari, Espass Plus, Europ Assistance, Forest Paint, Francorchamps Motors, Sandstone and Via Via.
She has managed a large number of projects and has the operational competences to successfully run projects.
In the property development domain, she has led 15 renovation and construction projects in Brussels. She has participated to the set-up of new acquisition and the complete design and implementation of new projects (from the prospection to the financing, the building permit application, the actual renovation works and the sale of flats, houses and buildings). She is used to handle complex and delicate situations with architects, construction suppliers, urban planning departments and tenants.
She has also worked multiple times in the automotive domain. For example, she helped Francorchamps Motors implement the new Ferrari dealership in Luxembourg. She was fully responsible for the marketing, the communication and the launching event.
Recently, for a major automotive tier-1 supplier, Florianne managed the successful launching and building of all operations for an innovative telematics solution.
Florianne has worked in several foreign countries and speaks French, Dutch, English and Spanish fluently.