Dr. Arno Wilfert
Associate Partner – Germany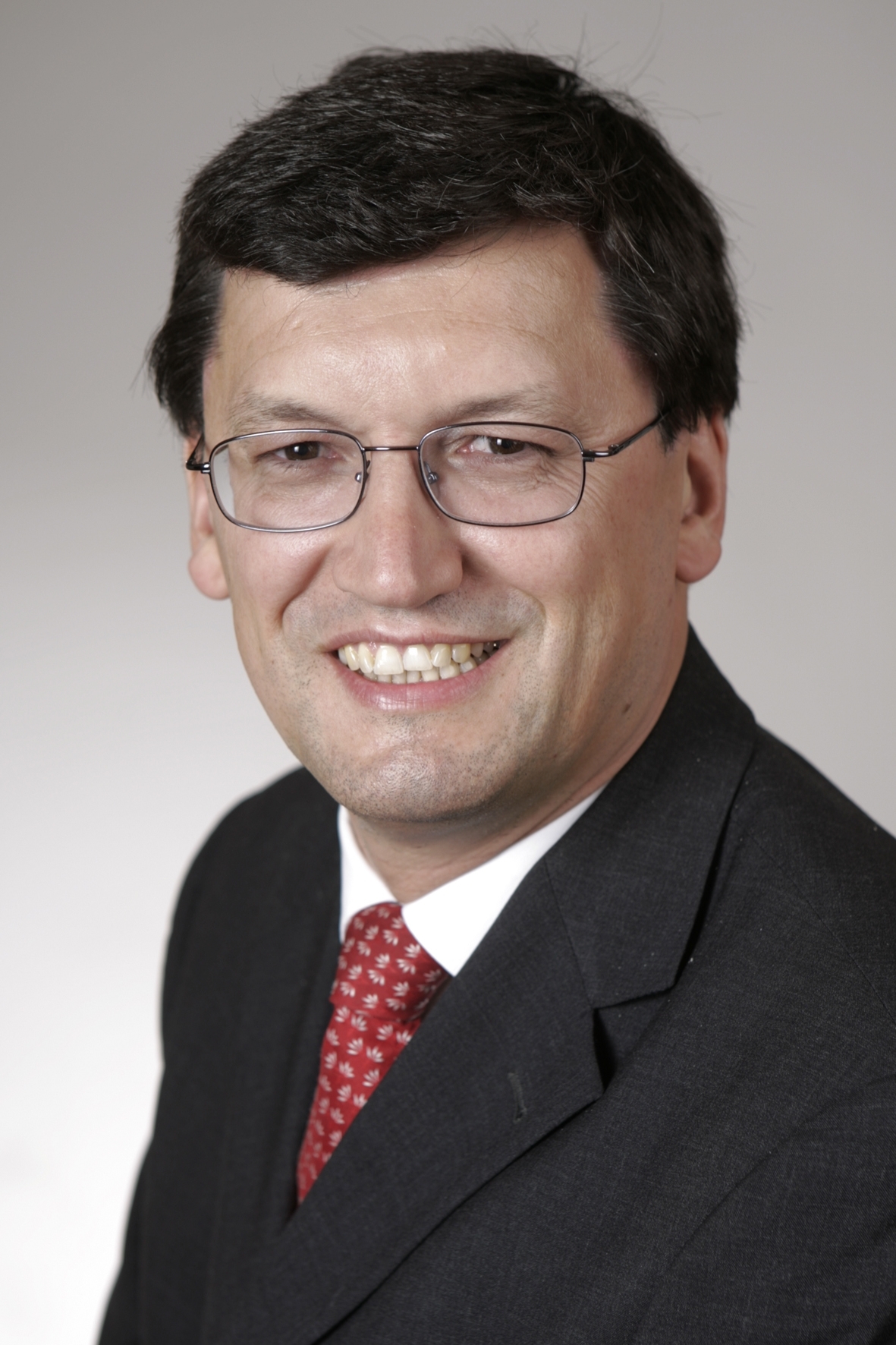 Dr. Arno Wilfert is an Associate Partner with PTOLEMUS based in Germany. He has over 25 years of experience in the Technology, Media and Telecommunications (TMT) industry.
Arno is an expert at designing and reviewing strategies and business plans for companies and investors in the TMT and adjacent sectors including financial institutions and automotive OEMs. He also has a strong track record in advising investors during M&A transactions on both buy or sell side and during debt and equity funding processes. One of his focus areas is the fixed and mobile telecoms industry ranging from hardware manufacturers to network operators and service providers.
Before PTOLEMUS, Arno worked as a CFO at pepcom –  a regional cable TV operator in Germany, offering TV, voice and internet access services via its own network to housing associations, consumers and business clients. Before that, Arno spent more than 20 years in management consulting at Detecon, Arthur D. Little and PwC.
Arno can be contacted at awilfert@ptolemus.com