Antoine Mathiaud
EVP Research & Business Development, Paris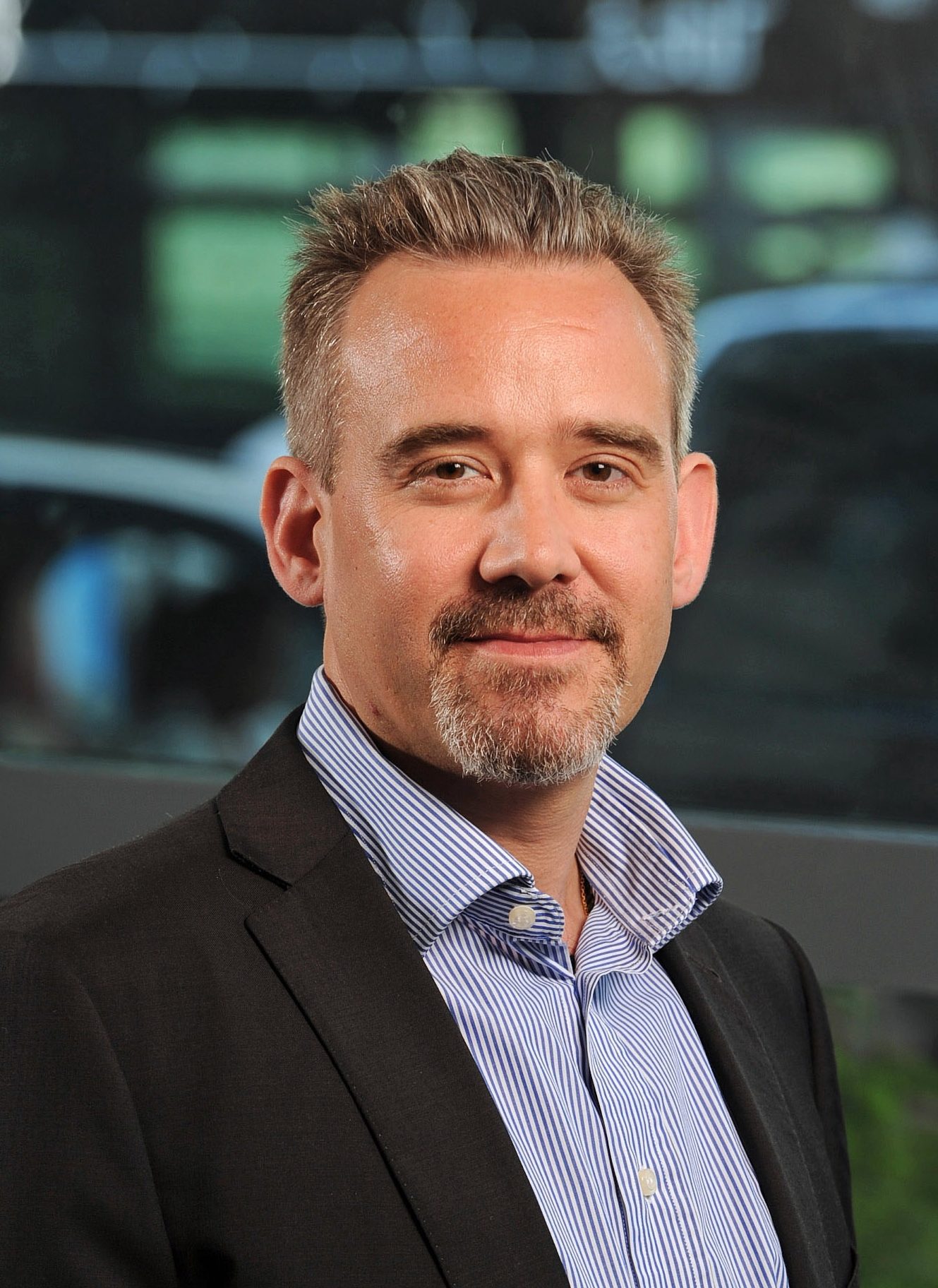 Antoine Mathiaud has gained 16 years of experience for companies such as Qualcomm Enterprise Services, Omnitracs, Astrata and Strategy Analytics.
He is a recognised expert in the domain of connected vehicles and fleet telematics, having run a fleet TSPs' Marketing & Sales functions for 10 years. He has been in contact with European fleets daily during that period.
As Astrata Europe's Sales & Marketing Director, he managed a commercial team of 20 executives. He generated over 5,000 leads per year for the fleet Telematics Service Provider and closed many large enterprise contracts with some of the key stakeholders in the European fleet market, notably Iveco, Axxès, BP, Shell, Continental, Vos Logistics, Waberer or Gefco.
For Qualcomm Enterprise Services, and then OmniTRACS, he has defined the European-wide product roadmap of the fleet TSP and for the Usage-Based Insurance program and led its product marketing and business development.
Before Qualcomm, he was a consultant and industry analyst with Strategy Analytics, focused on the telecom and automotive market.
Antoine is a regular speaker at telematics, mobile telecom, and supply chain conferences such as Telematics Update, Insurance Telematics, Connected Fleet, ID World, Transportation Security Forum, Informa Telecoms and is also regularly quoted in the financial press.
Antoine Mathiaud can be contacted at amathiaud@ptolemus.com