Pay as You Drive
PAYD Car Insurance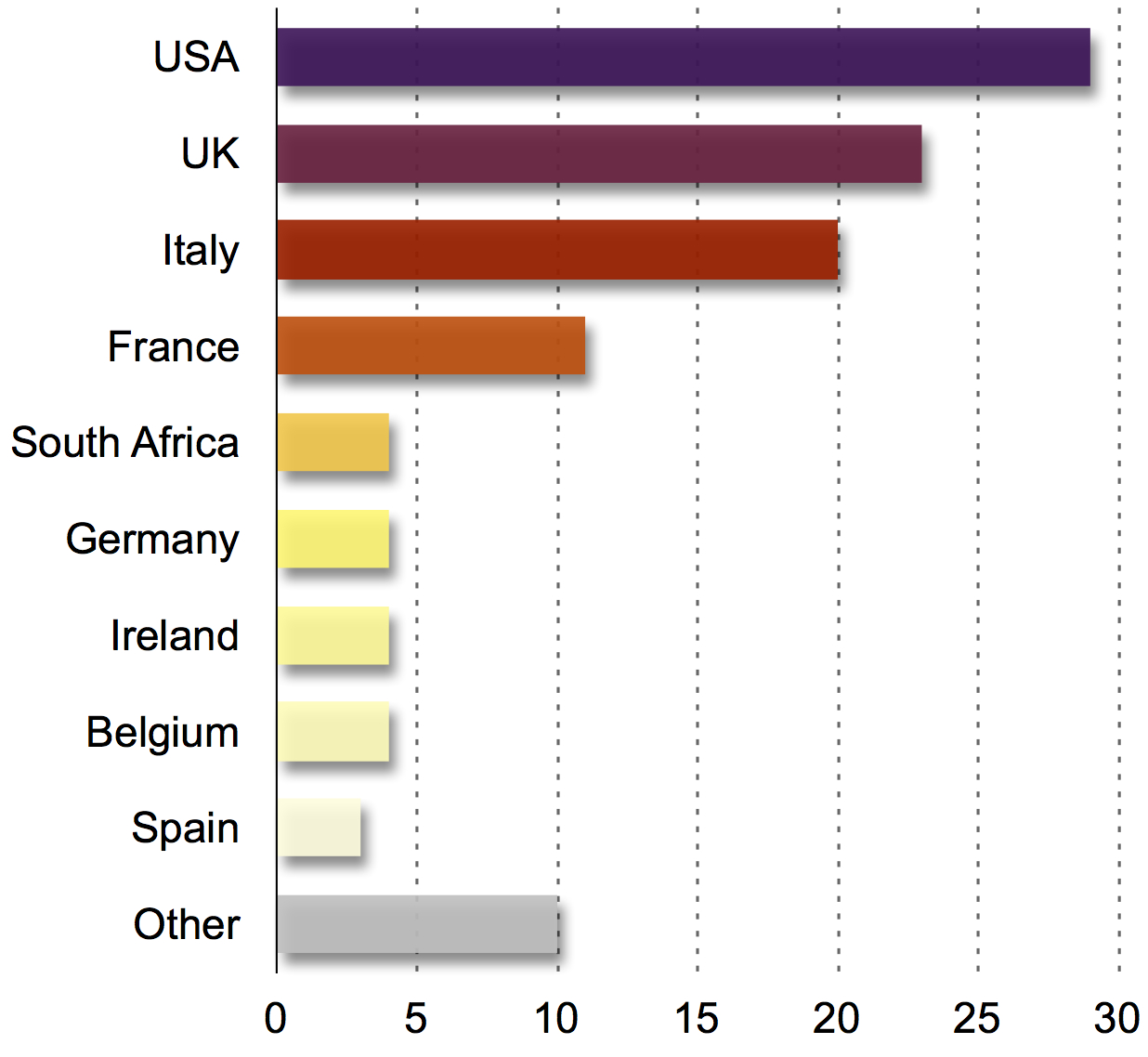 "Pay as You Drive" (PAYD) car insurance, similarly to Pay As You Go / prepaid cards in mobile telephony, charges the client based on how many actual kilometers have been driven in a given year. This radically changes the insurance model where distance driven and insurance premiums are not aligned (except sometimes based on declaration).
This requires the integration of several technologies to enable an end-to-end system including an in-vehicle device, communication network and an application platform hosting a number of capabilities including a Geographical Information System (GIS) and Customer Relationship Management (CRM) system.
Insurance Telematics
The European and North American motor insurance industries have been operating at a loss due to price pressure and the customer acquisitions costs related to the need to hold a statistically viable data set that actuaries can analyse to define risk against.
PAYD insurance is able to offer an alternative to this method by charging an insurance premium based on the actual risk of the driver and has been proven to reduce the size and volume of claims by between 17% and 50%.  PAYD insurance is currently being trialled by over 60 insurance companies, with commercial products available from over 20.
PAYD implementation
PAYD requires an insurance company to source the driving data and is usually achieved by offering a traditional policy at a discount and installing a telematics device. The drivers data can be analysed against existing risk measurement tools and insurance segmentation. Products can then be structured around charging for high risk behaviours or reducing the premium for low risk. The complexities of the charging regime are only limited by the ability to communicate the proposition to the end user.
At launch, PAYD has traditionally been targeted at the extremes of insurance customer segments that are either associated as high risk or safer drivers, some examples are:
Young Drivers (under 23 years old) – size of premium
Family Drivers  (females between 30 – 45 years old) – safe defensive drivers
Retired Drivers (over 55 years old) – law abiding & low speed drivers
Green Drivers (male / females 30 – 70 years old) – reduced mileage & environmentally aware driving
By offering a price reduction based on anomalies to the segment or adjusting driver behaviour
such as restricting young drivers use on weekend evenings or reducing the cost to retired drivers during off-peak traffic hours, real customer savings can be offered to low risk drivers.
Transition from projected risk to actual risk
Usage-based charging helps define actual risk rather than projected risk at a specific underwritten group of users. The transition from projected to actual risk is based on the insurers' ability to identify new risk factors from the data and apply these within a product. Initially, to launch a simple customer proposition aimed at attracting low risk drivers and then expanding charging factors to include more complex risks such as driver behaviour.
A possible first iteration is based on time and distance, commonly called PAYD. As more data is gathered more complex risk factors may be considered such as where and how you drive referred to as pay how you drive (PHYD). The initial products have often been "stick"-related with restrictions encouraged by price. Future product iterations should evolve to offer "carrots" or savings based on how well you drive and be promoted as save how you drive (SHYD).
Mapping driver behaviour
Driver activity data can be mapped and used to identify generic high risk behaviours. These can then be applied to all usage based charging subscribers. This method of detecting risk by applying algorithms to automatically analyse the data is sometimes referred to as the driver fingerprint or DNA.
To benefit from our latest view of this fast moving market, read our global Insurance Telematics Study.
The most comprehensive report on Pay as you Drive technologies and markets can be downloaded here.