Our events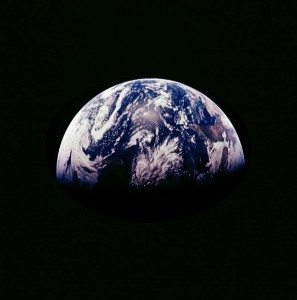 PTOLEMUS participates to most of the key events in the field of telematics and location-based services.
PTOLEMUS Partners will notably speak at the following upcoming events:
Insurance Telematics USA – September 5-6th 2012 -  Chicago
Frederic Bruneteau, our Managing Director, will moderate the panel on the role of smartphones in Usage-based Insurance (UBI). This discussion will gather executives from Ingenin,
He will also happy to present to you the latest version of our Insurance Telematics Study.
Telematics Munich – October 29-30th - Munich Hilton Park Hotel
Frederic Bruneteau will explain why insurance telematics has reached its tipping point and will transform into a €50 billion market by 2020.
He will also moderate a panel on the subject with executives from Allianz, Autoline Insurance and Octo Telematics.
Please send an e-mail to contact@ptolemus.com if you want to meet us.